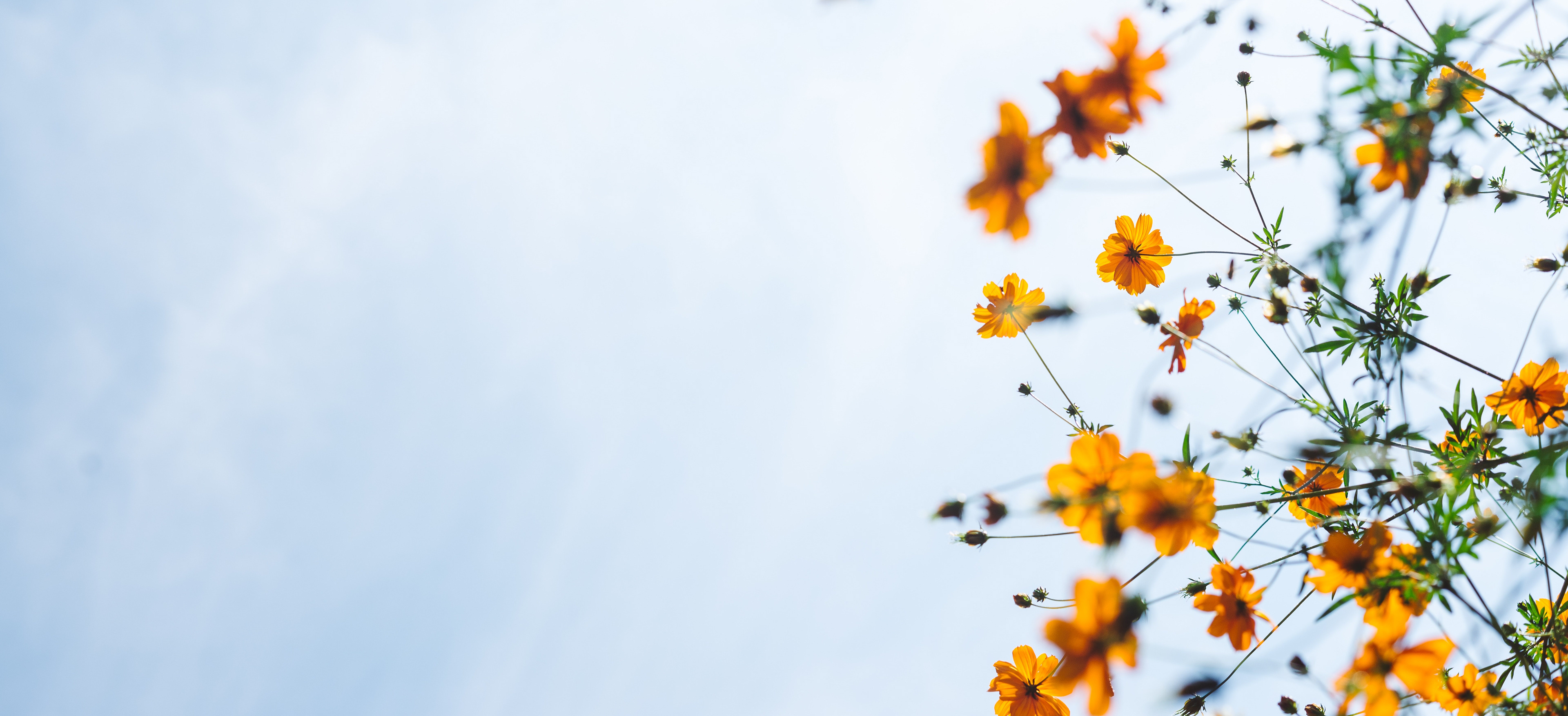 SELF CARE | PEACE OF MIND
"Peace comes from within. Do not seek it without" ~ Buddha
Trying new things allows us the space to have an enriching experience with ourselves and our world. When this happens, we drop the stress, anxiety, uncertainty and overwhelm. When we create space for harmony to enter into our lives, it flows in, and we find a newfound ease.
We've had a look at some activities that could assist you in creating a peaceful environment for yourself, bringing the feeling of calm and balance.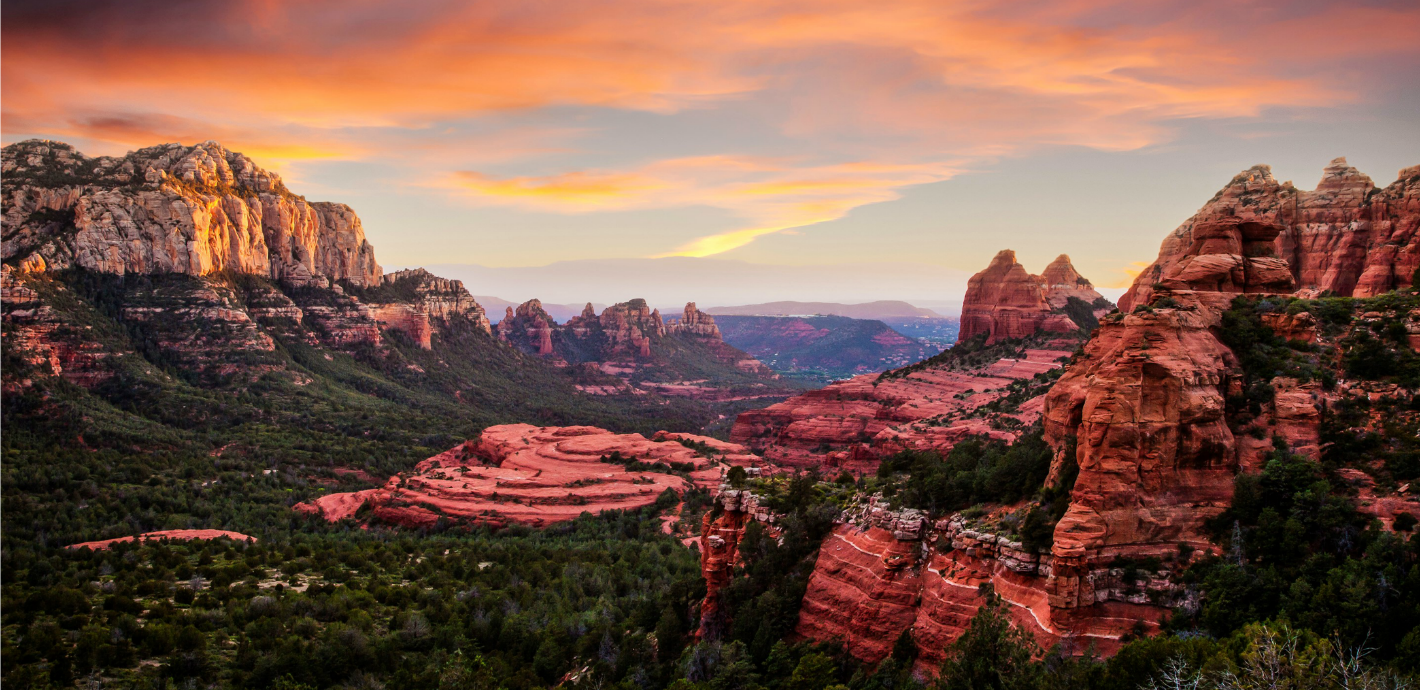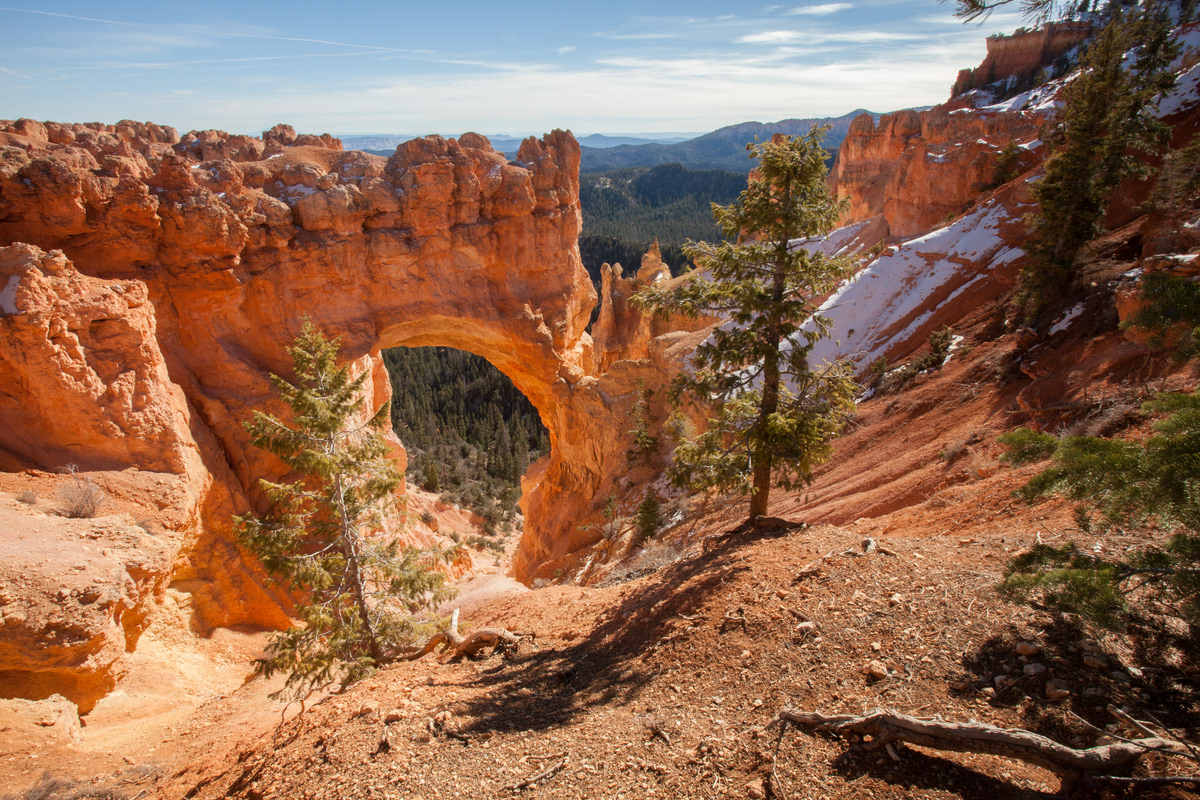 Research shows that hiking has a positive impact on combating the symptoms stress and anxiety. Being in nature is ingrained in our DNA, so to surround ourselves with something so natural helps to balance out our soul and bring inner peace. Hiking can be great no matter your fitness, even short walks provide you with what you need. Whether you're hiking the Grand Canyon or taking a stroll in your local park, you will feel more relaxed with each step you take.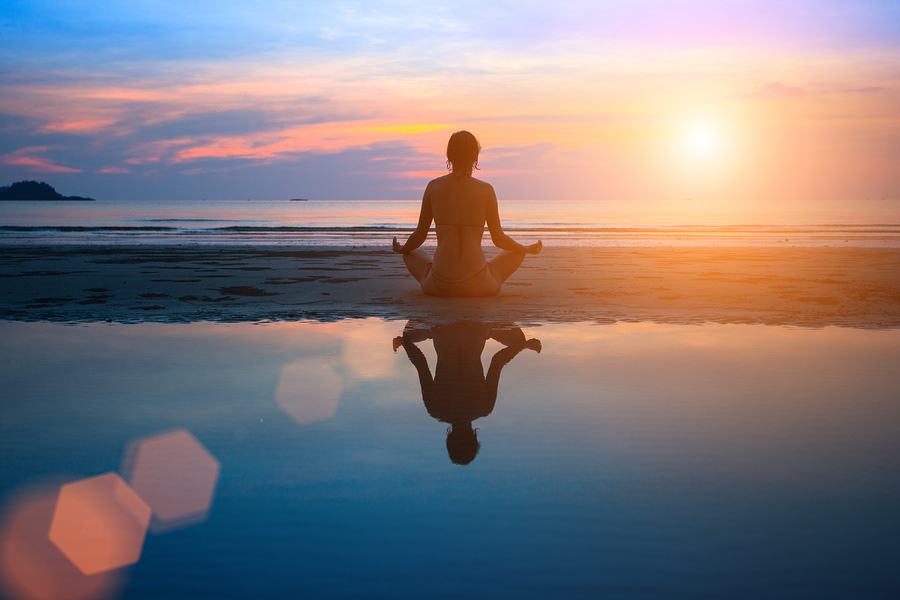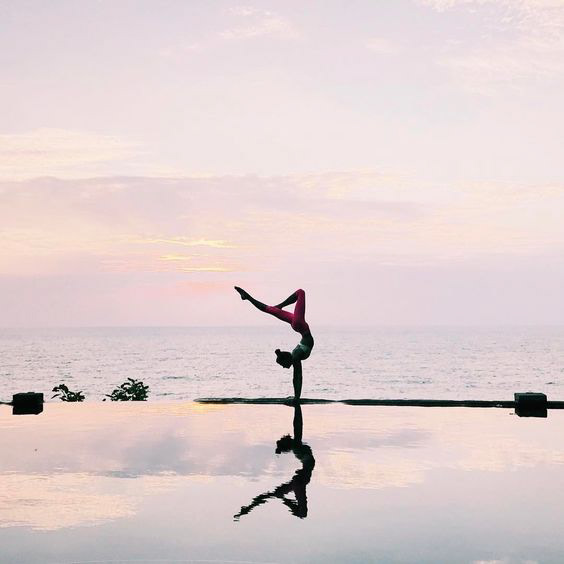 Whether in your back garden or at a calming retreat by the ocean, Yoga is perfect for aligning your chakras and bring a wave of peace. It can leave you with a feeling of peace and tranquility throughout your whole being. Yoga uses the body to transform the mind, and the body is in turn, also transformed - recalibrate, revitalise and harmonise.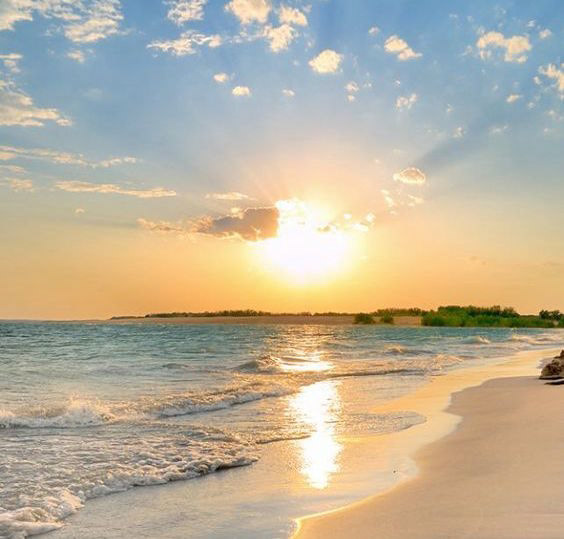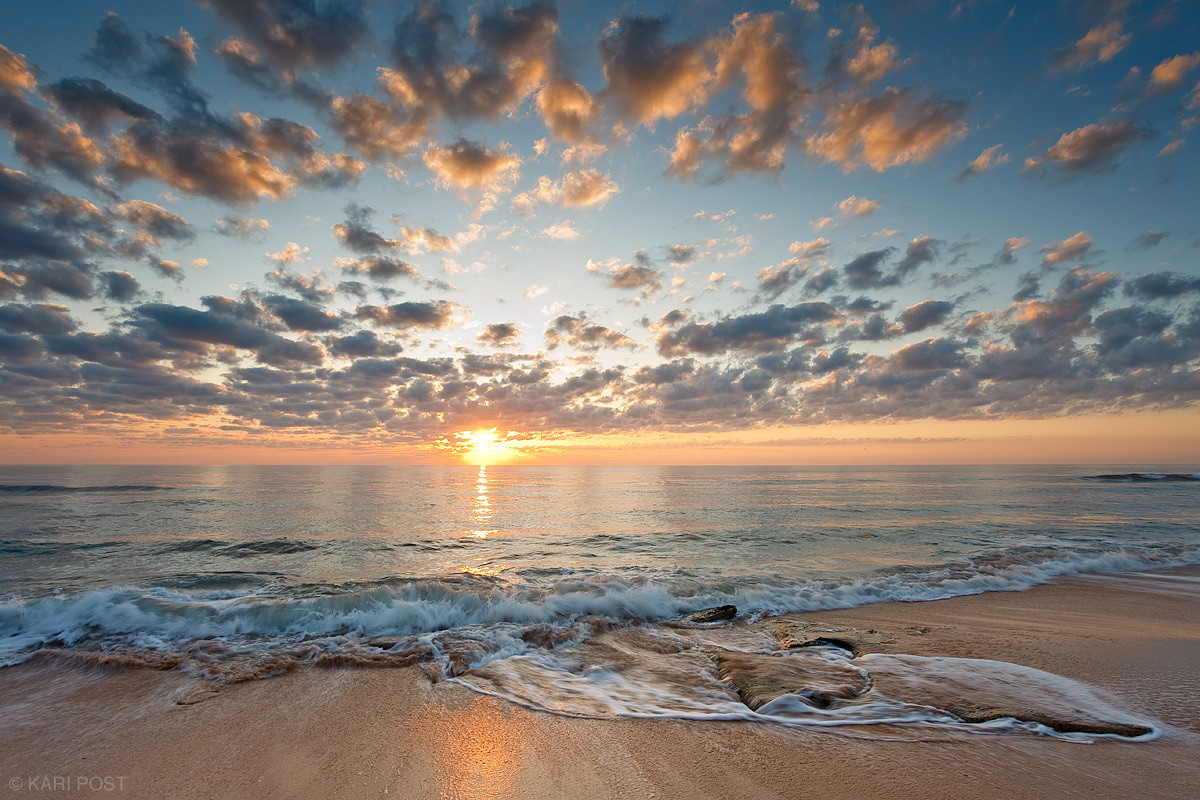 Being on a beach tends to have a calming effect and appears to promote happiness. Having contact with nature helps improve mood, health, cognition and happiness! It can also help to diminish negative physical and mental effects of stress, and improves mood and emotions - overall giving you a feeling of peace.