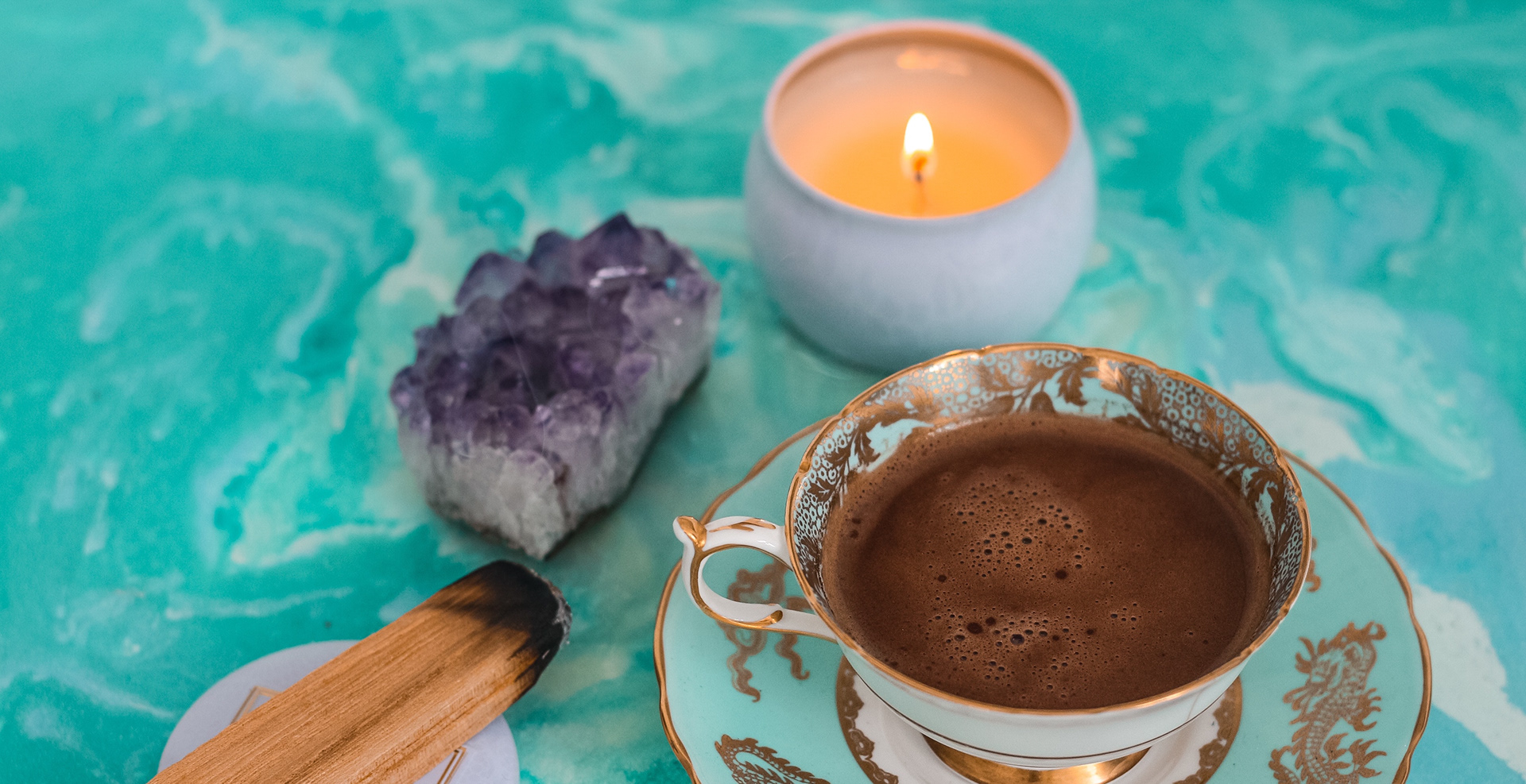 SELF CARE | SOUL SEARCHING
"Dance with the waves, move with the sea. Let the rhythm of the water set your soul free" ~ Christy Ann Martine
Your purpose is directly related to your passion, and it takes time, soul-searching, and some life experience to identify your true passions. These questions are designed to tap into your wants, needs, desires and life goals. Have fun with them and discover what you can add to your life that will fill it with delight.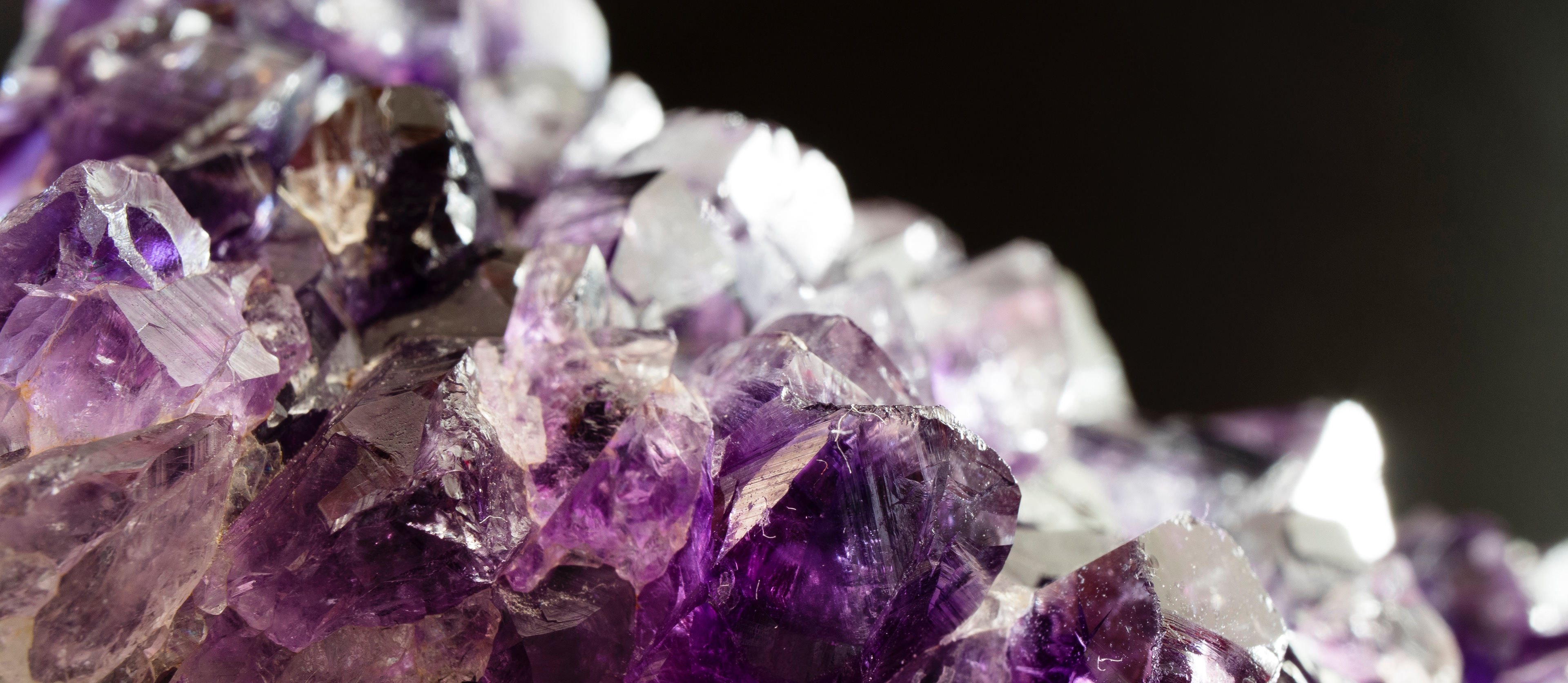 WHAT'S THE ONE THING I'VE ALWAYS WANTED TO DO?
Consider what would need to happen in order for you to carry through with this long-sought wish. Make a plan and get started. 
Crystal Guide - To help with this discovery, surround yourself with Amethyst, which helps to enhance psychic abilities like intuition.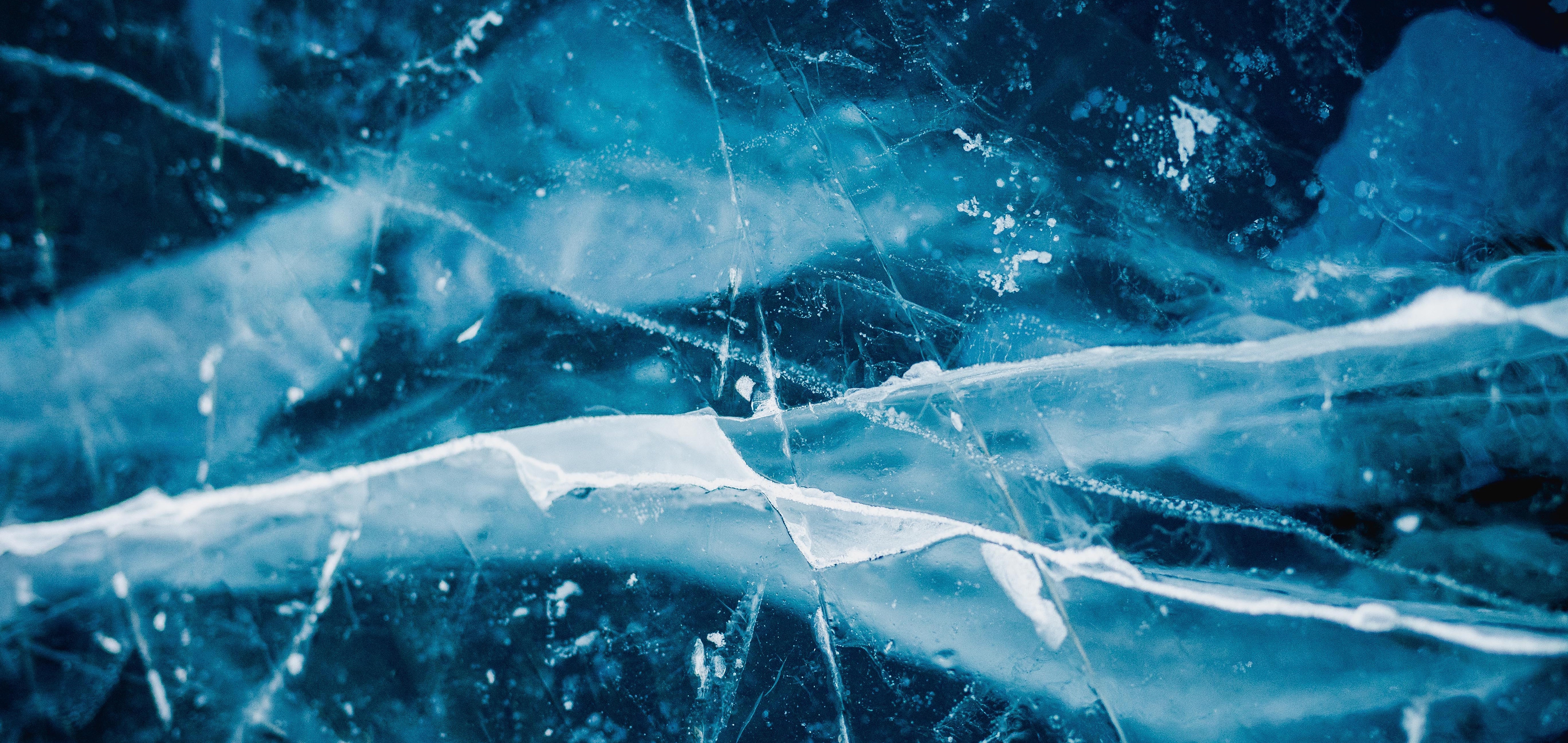 HOW DO I FEEL WHEN I PUT ALL MY EFFORT INTO ACCOMPLISHING ONE OF MY GOALS?
Notice these feelings. You'll no double want to experience them more often.
Crystal Guide - to help you cut through illusion and increase spiritual growth, use Lapis Lazuli. This will help you to discover your true feelings.
WHAT STEPS CAN I TAKE TO GO AFTER MY DREAMS?
Explore within yourself how you are going to achieve your dreams. Can you do something differently to help bring your dreams to life?
Crystal Guide - Use Citrine to reveal truth behind illusions, to help you find your answer.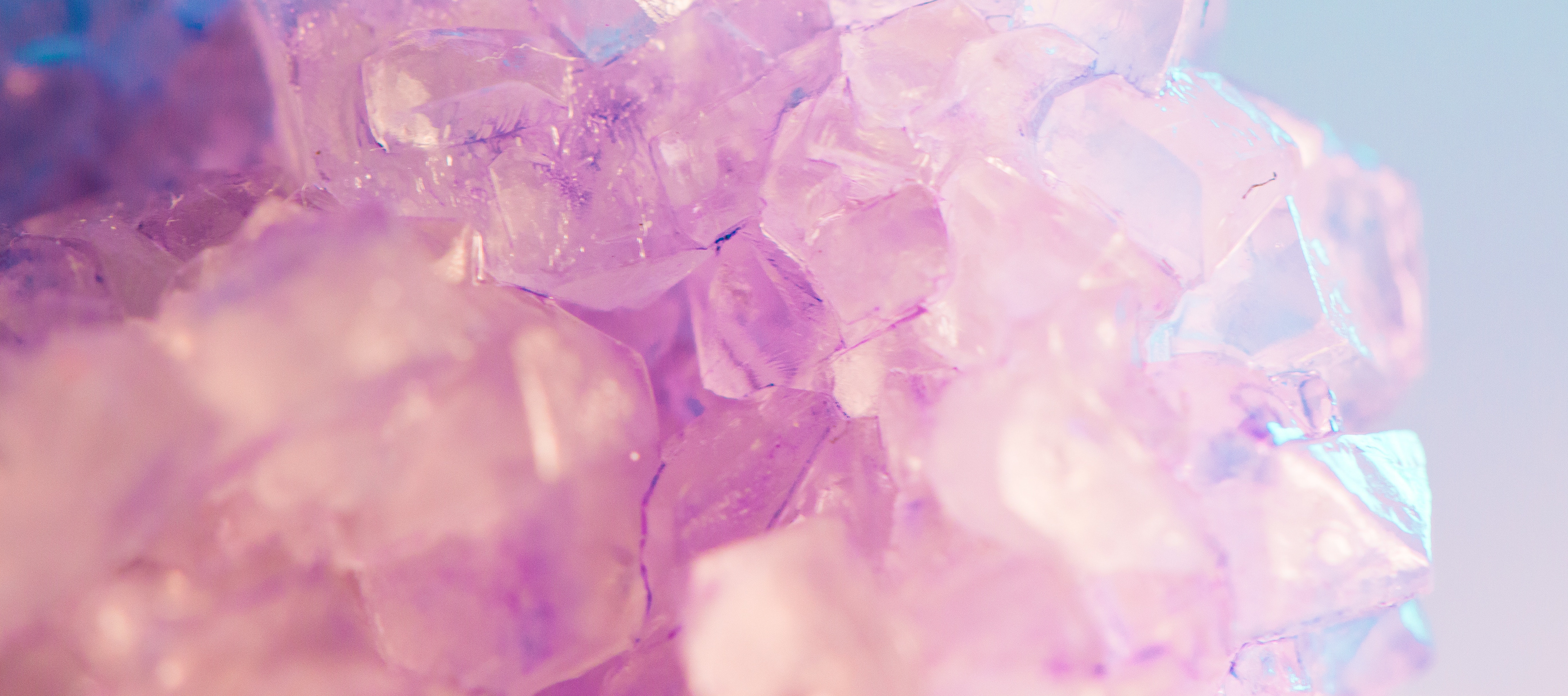 WHICH PEOPLE IN MY LIFE INSPIRE ME AND WHY?
It's important to know who inspires you so you can spend more time with them. What is it about them that lights you up so much? Decide to take every step to be inspired more often. 
Crystal Guide - Rose Quartz increases receptivity and encourages mental balance. Use it to aid your intuition when thinking about inspiring people in your life.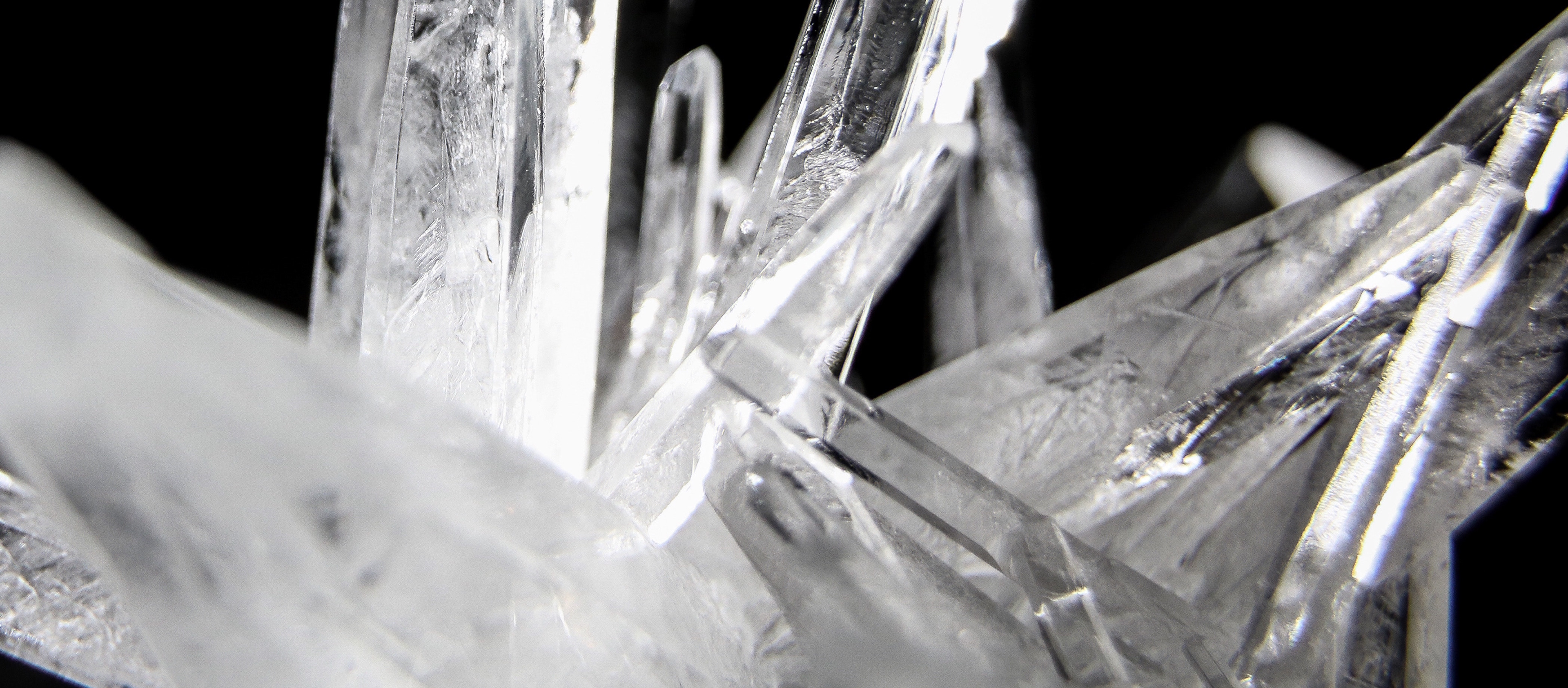 IF I WERE TO MAKE JUST 1 RADICAL CHANGE IN MY LIFE RIGHT NOW FOR THE BETTER, WHAT WOULD IT BE?
Your answer to this question will really open up your possibilities. From changing your wardrobe to spicing up your life with new friends, the possibilities are endless. 
Crystal Guide - Lemurian Quartz connects you to hidden knowledge within you, which can help you to discover what you really want in life.