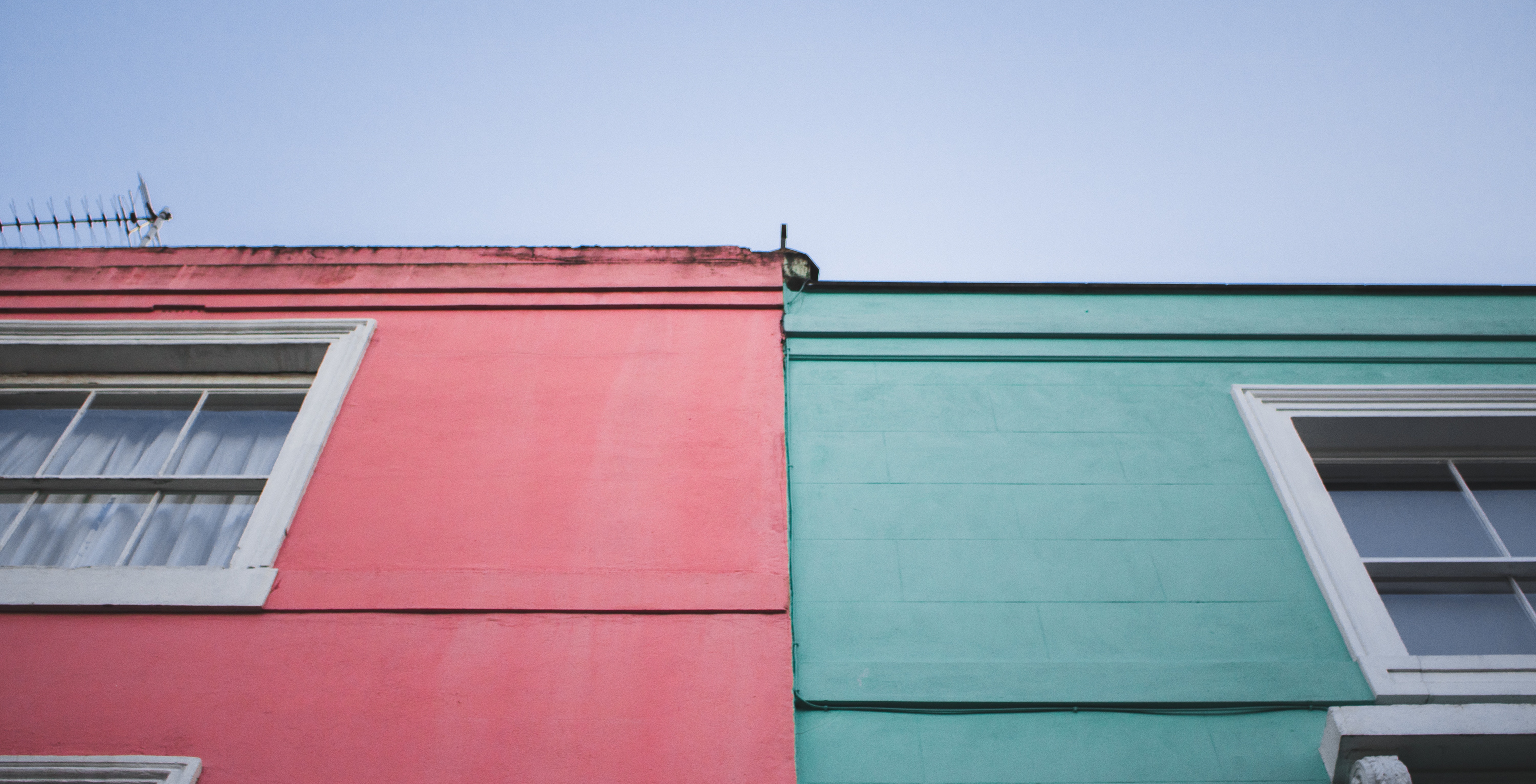 Winding through West London, Portobello Road is one of the capital's most beloved shopping destinations. A concrete river rushing with millions of visitors every year, including famous individuals such as Victoria Beckham and Sienna Miller. It's bustling pavements lead to an abundance of antique shops, boutiques, vintage fashion, book stores, cafés and one-of-a-kind outlets that give Portobello its unique energy.
This long thoroughfare spans the truly genteel, a buzzy Bohemian vibe and access to a trail of secret communal gardens. It's always bustling with life, with things to do and see; a place where people want to be seen and photographed.
A multi-cultural melting pot with a village feel, seasoned with a prime position, cultural capital and a long way from London down-and-outs to one of its most desirable neighbourhoods, where creatives such as Stella McCartney and the late Lucian Freud have lived.
The market is an absolute must-see for tourists visiting the capital. Best known for the amazing array of antiques, they spill over with colour and energy for almost two miles of road, offering everything from pocket watches and art to fruit and veg and vintage clothing.
The spine of Notting Hill in West London, Portobello Road will forever be associated with raffish rockstars, A-List actors and world famous antiques.