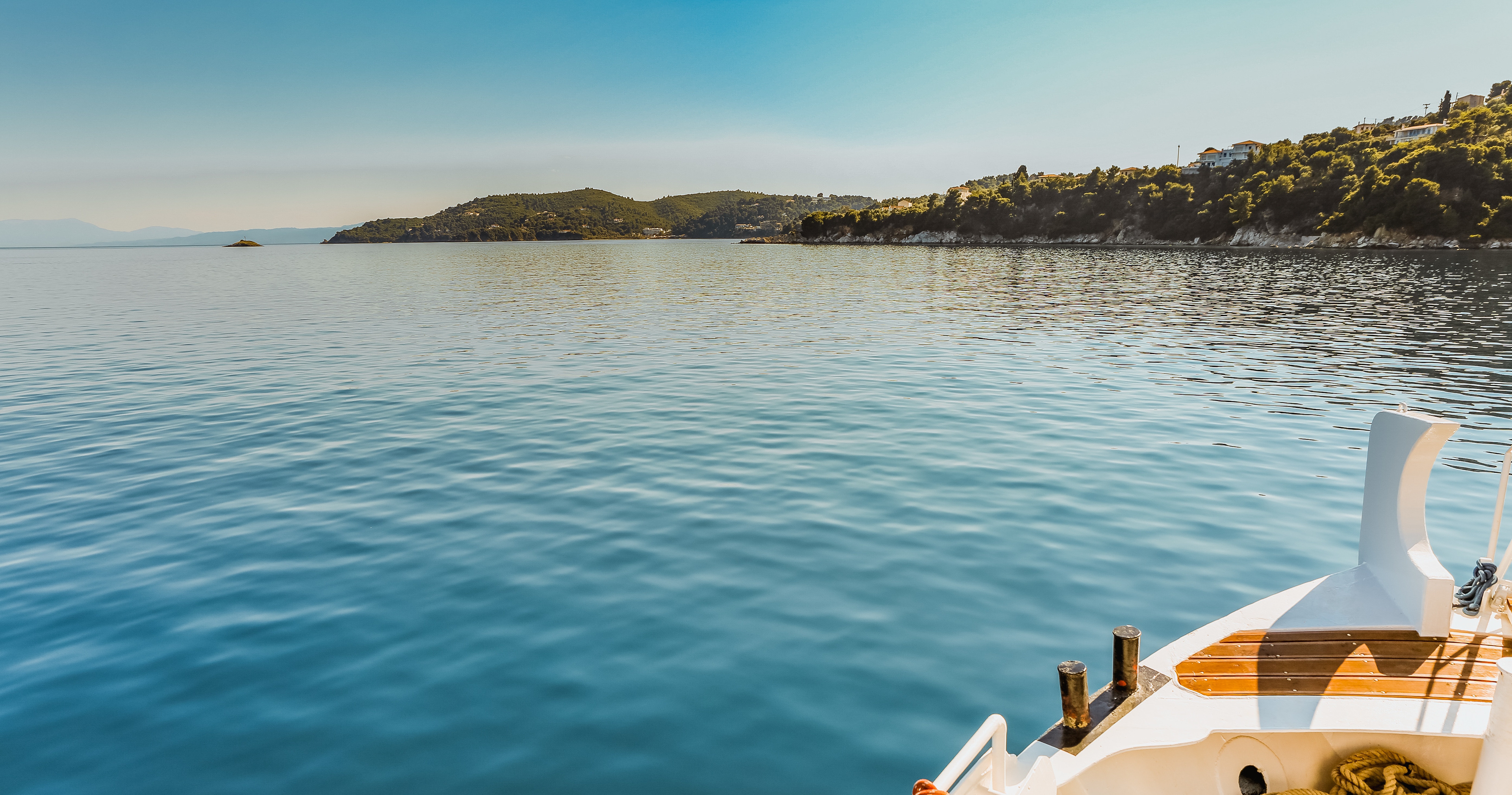 Surrounded by the crystal blue waters of the Aegan Sea, near the northern coast of of Greece, sits the island of Thassos. Here you can immerse yourself in a breath-taking natural environment and get to known the laid-back culture that warmly welcomes every visitor. Treat yourself to a truly unique and unforgettable holiday in Greece.
Fabulously wealthy in ancient times, thanks to large deposits of gold and marble, Thassos nowadays lies outside the top league of Greek holiday islands but it still has much to offer its visitors.
An excellent coastal road almost rings the whole island, providing easy access to the many sandy beaches that pepper the attractive coastline. Side roads branch inland to charming hill villages and to extensive tracts of dense woodland, criss-crossed with walking trails. Strangely, Thassos fails to feature in many holiday brochures so it is something of a hidden gem and spared the holiday crowds that mar some Greek islands.
The extensive pine trees that carpet most of Thassos have led to it being rightly dubbed the 'Emerald Isle' of Greece. Beaches, mostly sandy, are dotted all around the coast with a wide variety on offer, from large, deep bays with plenty of facilities to small idyllic hideaway coves.
This is a totally relaxing place, ideal for long days on the beach, but the more adventurous can explore the hidden villages and hiking trails. With crystal clear water and surrounded by lush greenery, it is the perfect break away from the hustle and bustle of city life.