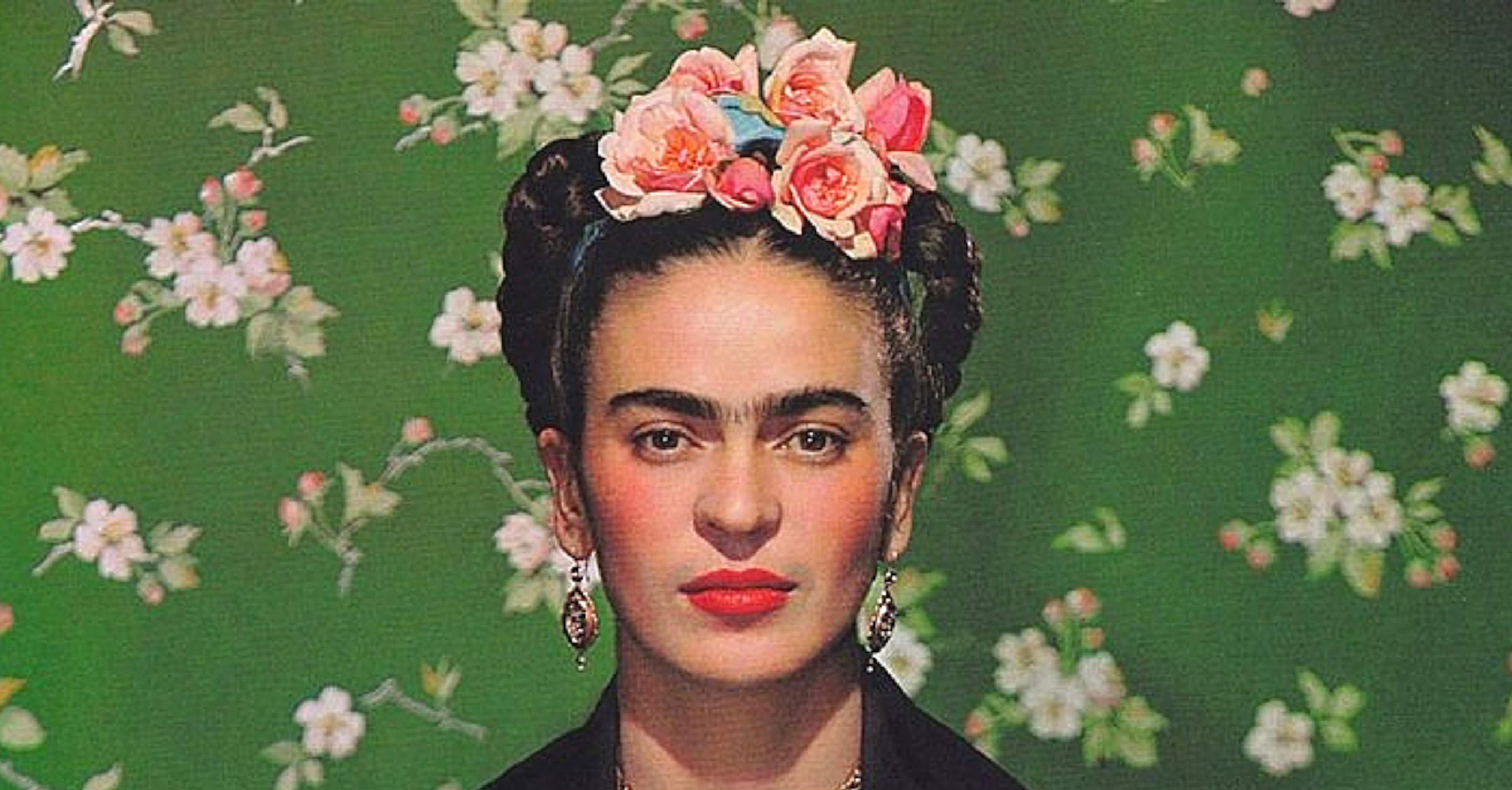 ARTIST SPOTLIGHT | FRIDA KAHLO
Frida lived her life to the fullest, despite all the hardships she encountered. She had a gift for communicating her emotions to the world through painting - beautiful, often heartbreaking works. Yet she is an iconic woman in her own right, for she endured, how she preserved, and how she was an inspiration and example of strength.
"I paint self-portraits because I am the person I know best. I paint my own reality. The only think I know is that I paint because I need to, and I paint whatever passes through my head without any other considerations."
Frida lived her life in Mexico. She was beautiful, spirited and bold - proud of her Mexican roots, she often dressed in bright, unique Tehuana costume. Kahlo's brightly coloured, Mexican folk-influenced garments seem impossibly bold. Forget flapper fashion, her clothes reveal the creative heart of a woman with unlimited imagination, even if she was limited physically. Embroidered dresses, bright pink boots, cat eye sunglasses; Kahlo adopted the traditional clothing of women from Mexico's matriarchal Tehuantepec society to fit her own needs. The flowers in her hair and bold, beautiful jewels (particularly loved was a pair of hand earrings from Picasso) speak of a woman who dressed to please no one but herself.
Frida relished in breaking the rules, both in her art and her life. She surrounded herself with other inspiring creatives and thinkers. One of the reasons her work is so widely celebrated is because it was unlike anything proceeding it.
Though she was well aware of her uniqueness, she encouraged others to embrace theirs too, as she said: 
"I used to think I was the strangest person in the word, but then I thought there are so many people in the world, there must be someone just like me who feels bizarre and flawed in the same ways I do. I would imagine her, and imagine that she must be out there thinking of me too. Well, I hope that if you are out there and read this, and know that, yes, it's true I'm here, and I am just as strange as you".