ARTIST SPOTLIGHT | DAMIEN HIRST
White Cube hosts Damien Hirst's first major show in London for seven years, featuring large-scale works from the recent concentric paintings. Returning to one of his most well-known motifs - the butterfly - Hirst's new paintings take their inspiration from the mandala: highly patterned religious images that represent the cosmos or universe in Hindu, Buddhist, Jain or Shinto traditions. 
Hirst began working with butterflies as early as 1989 and they have featured consistently in his work since, inciting visceral and emotional responses in the viewer. 
"Hirst's prolonged exploration of the life cycle of the butterfly, its spectacular visual appeal, the mythological and cultural formations it has inspired, and the variety of forms of response it has provoked in both artists and scientists, is one of the most thoroughgoing and many-sided conceptual projects sustained by any contemporary artist."
~ Rod Mengham ~
​​​​​​​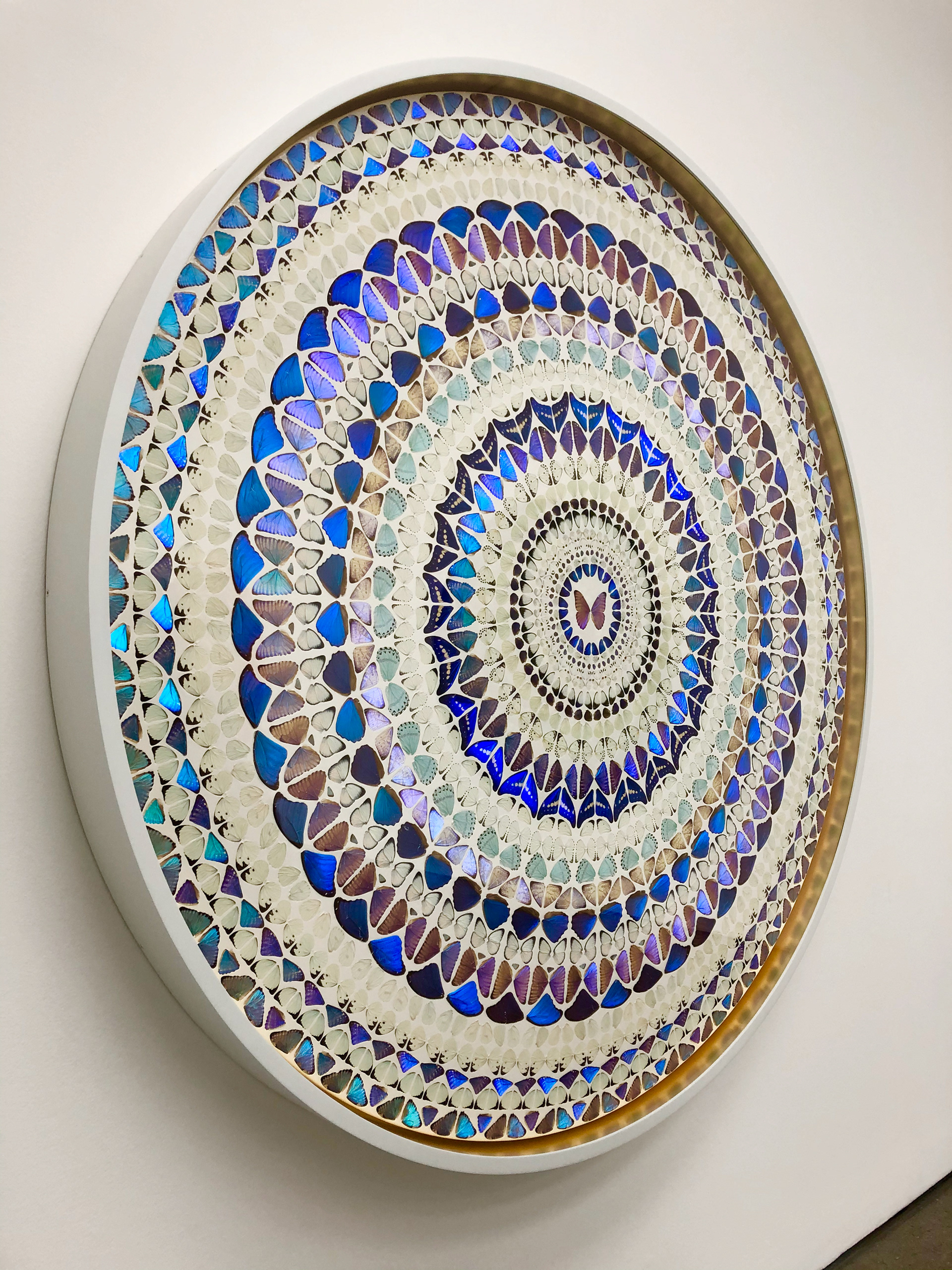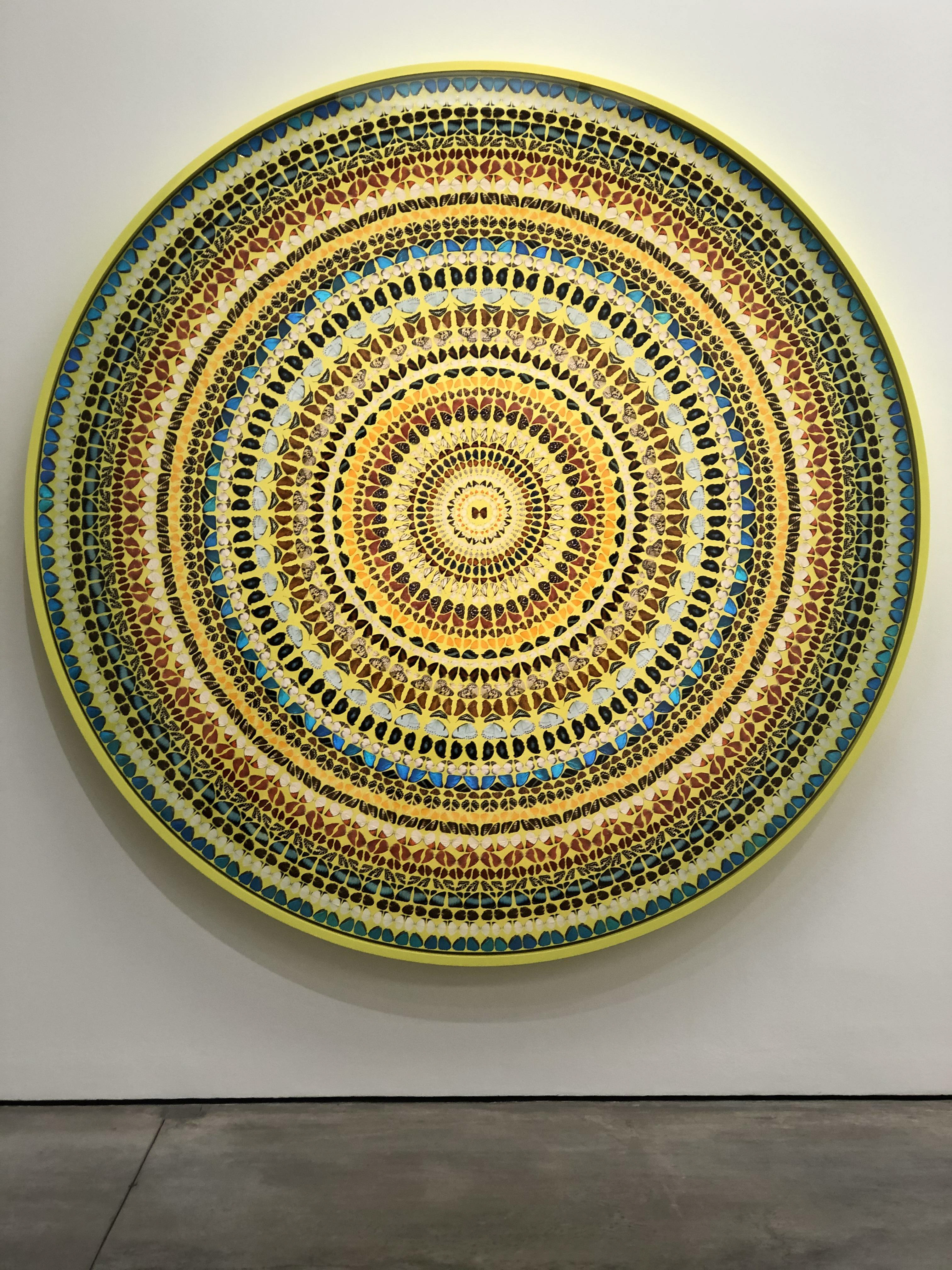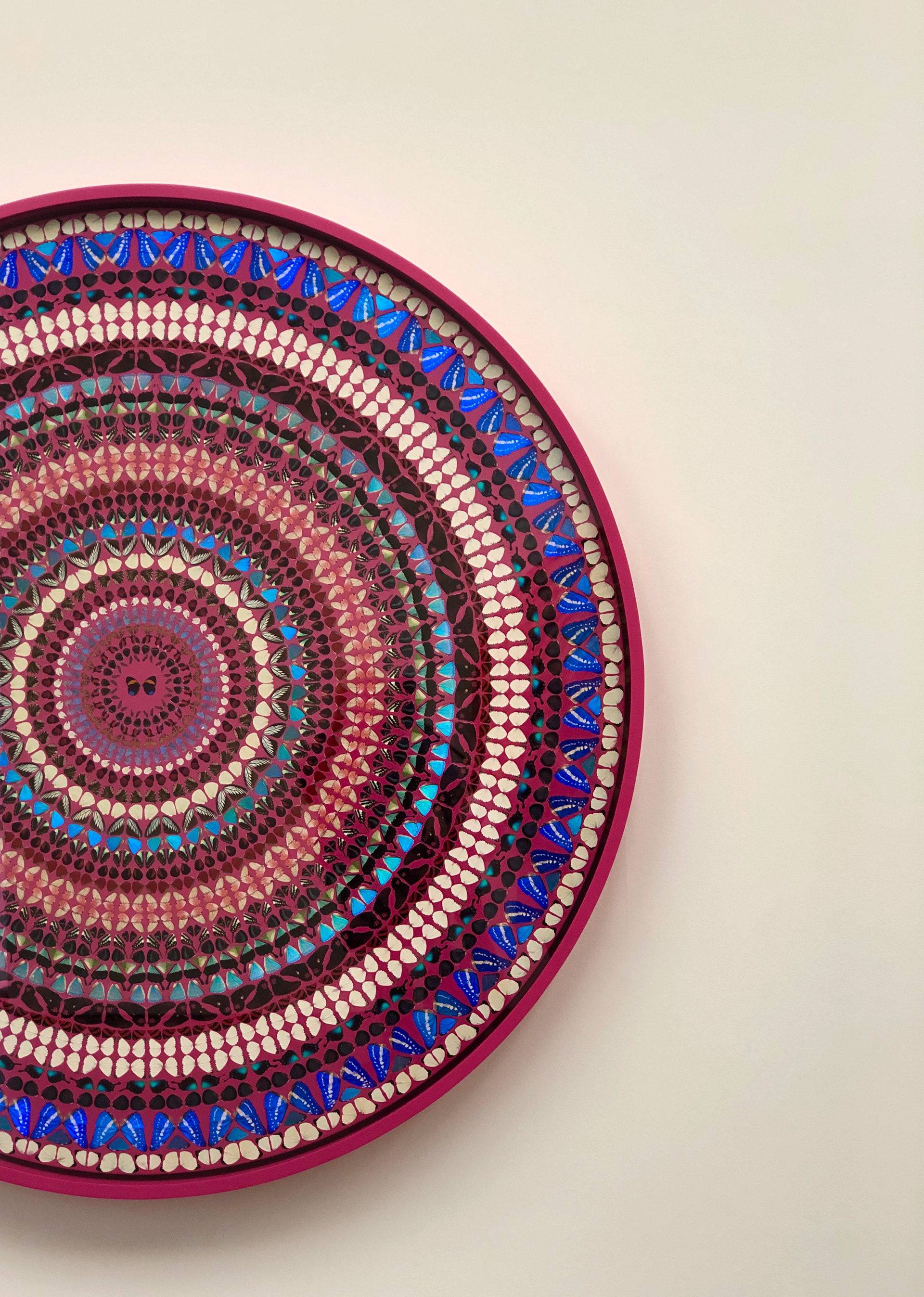 Associated with the soul in classical culture, the butterfly, while visually seductive, always carries the inference of death. In this way, Hirst's butterfly paintings, like much of his practice, engages with the fundamental concerns and constraints of human existence.
"I've got an obsession with death. But I think it's like a celebration of life rather than something morbid."
~ Damien Hirst ~